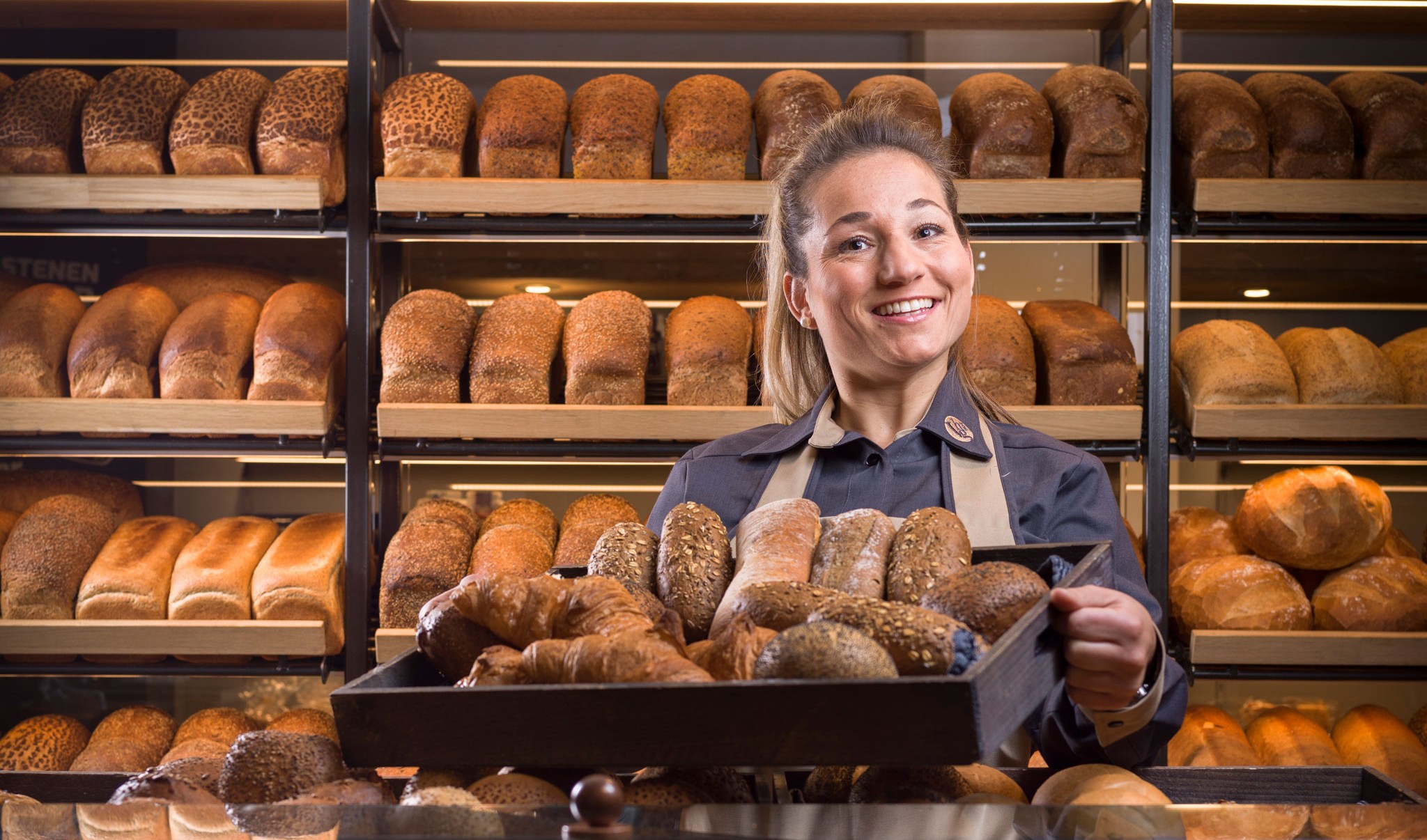 Your bread made
with passion
With an extensive range and a passionate team we can help you in bread and pastry.
View offers
The most delicious
Offers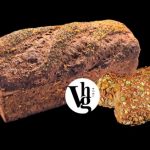 Volkoren , vezels , zaden en granen , mais en een nootje hier en daar 😉
Volkoren Granary met een gedeelte mais  een heerlijk brood boordevol vezels en niet te machtig.
granary zijn ambachtelijk gerijpte graankorrels uit de UK en geven het brood een mooie pittige smaak .
Deze week bij aankoop van een Volkoren Granary mais ontvangt u 3 frissels gratis !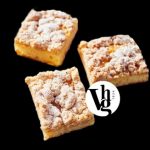 Een gouden combinatie !
Roombotercake met verse appels , een snufje kaneel  en heerlijk overstrooit met knapperige boterkrumm.
per stuk 1,80
reclame deze week 3 voor maar 3,95 !
News
Keep up to date with the best news, tastiest recipes and coolest offers.
Order
Your favorite bread or pastry is ready for you
The different ways in which you can place orders are listed below.
Online store
To choose a product from our complete range, we strongly recommend that you use our extensive online store
You can also specify your own requirements in our online store. This allows you to create your own cake together with a scanned photo in frosting and/or a special message – perfect for birthdays, anniversaries or other special occasions!
To online store
In bakeries
Please make sure our bakery receives your order by 17:00. You are also welcome to place your order earlier in the day or by email: bakkerij@verhoog.com.
View bakeries