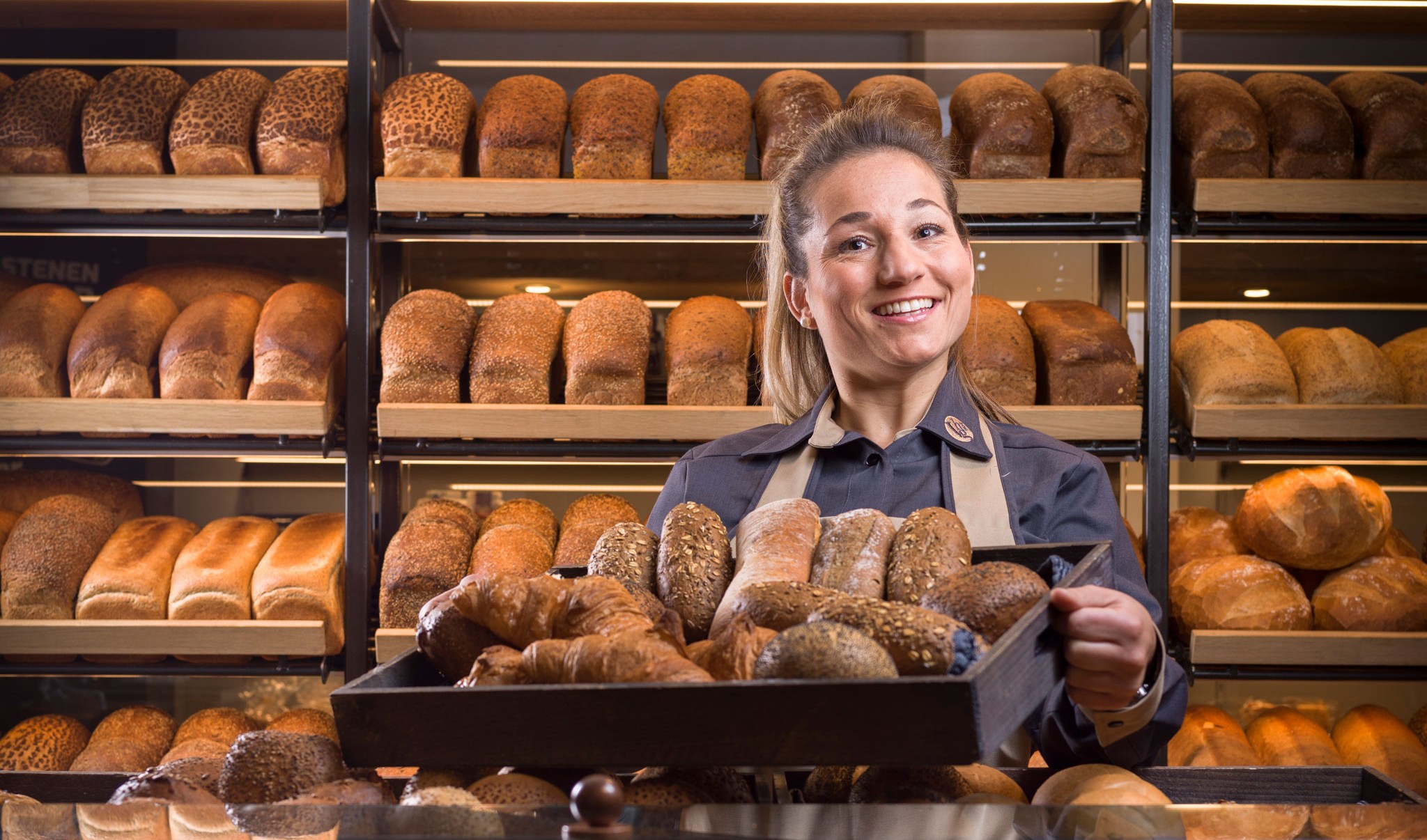 Your bread made
with passion
With an extensive range and a passionate team we can help you in bread and pastry.
View offers
The most delicious
Offers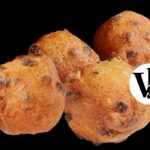 Oliebollen maken geen heerlijke Oliebollen.
Een recept die jaar en jaar uit iedere keer iets bijgeschaafd moet worden
Altijd iets weer beter proberen.
Deze week de eerste van dit jaar .
Komt u ze ook proberen ?
Heerlijke 100% Roomboterkoekkransjes
Krakend vers met amandeltjes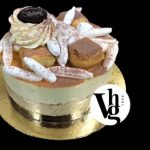 Een vrije vertaling van Tiramisu.
verse Tiramisu bavaroise met caffé cacao , brosse lange vingers erop in erin !
Zoete schuimvlokken en een zoet pittige koekbodem
News
Keep up to date with the best news, tastiest recipes and coolest offers.
Order
Your favorite bread or pastry is ready for you
The different ways in which you can place orders are listed below.
Online store
To choose a product from our complete range, we strongly recommend that you use our extensive online store
You can also specify your own requirements in our online store. This allows you to create your own cake together with a scanned photo in frosting and/or a special message – perfect for birthdays, anniversaries or other special occasions!
To online store
In bakeries
Please make sure our bakery receives your order by 17:00. You are also welcome to place your order earlier in the day or by email: bakkerij@verhoog.com.
View bakeries
Order forms
We recommend that you order the products you want from our online store. However, we can imagine that it can sometimes be handy to have an Order Form when placing orders for several people who work for the same company. You can then pass the form around among colleagues and staff.
You can download different versions of our Order Forms.
View forms