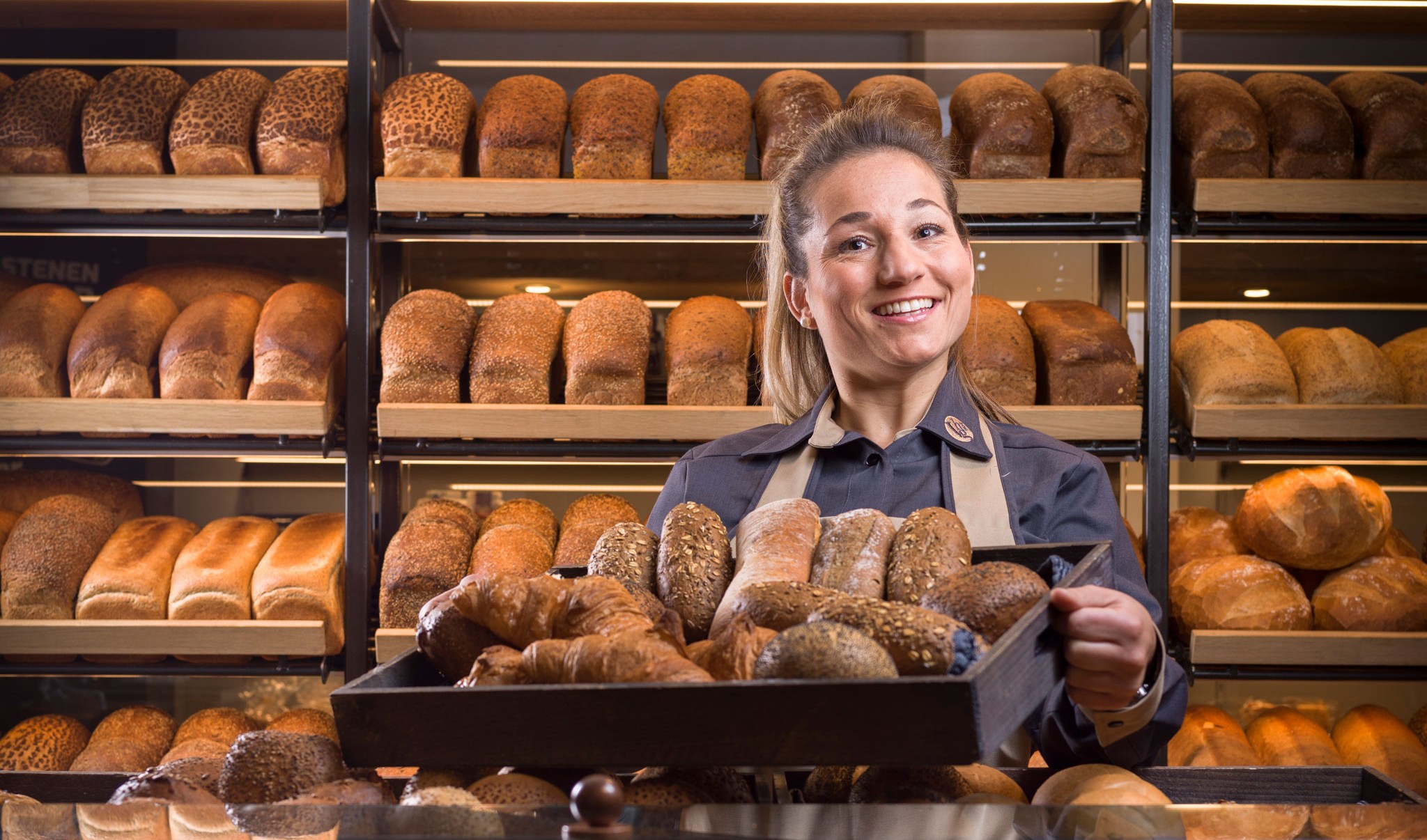 Your bread made
with passion
With an extensive range and a passionate team we can help you in bread and pastry.
View offers
The most delicious
Offers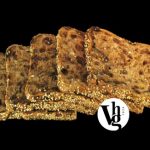 Kabouternootbrood lijkt wel een zwaar herfstachtig brood .
Echter door de voedzame bestanddelen zoals rozijnen en diverse noten is een plakje
met een weinig of geen beleg om al voldoende energie te hebben voor de warme dagen .
Want met de warmte is er vaak minder trek en dan is een kleinere hoeveelheid die voedzaam is
al een stuk beter.
Net zoals frissels en krentenbollen !
Bij aankoop van een pakje deze week voor de klantenpashouders met 180 punten extra
en 3 witte puntjes gratis erbij
Kinderen vinden witbrood vaak het lekkerst !
En met mooi weer is er meer vraag naar witbrood en kleinbrood.
Smaakvol beleggen met aardbeien of ander beleg en kleine broodjes zijn altijd makkelijk om mee te nemen.
Deze week bij aankoop van een heel Tijgerwit ontvangt u 3 witte puntjes extra !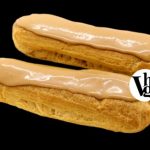 deze week voor 1,65 per stuk
Eclairs ! een mooie smalle soes met een zachte vanille room
Afgewerkt met een zachte mokka koffie glacé
Heerlijk !
News
Keep up to date with the best news, tastiest recipes and coolest offers.
Order
Your favorite bread or pastry is ready for you
The different ways in which you can place orders are listed below.
Online store
To choose a product from our complete range, we strongly recommend that you use our extensive online store
You can also specify your own requirements in our online store. This allows you to create your own cake together with a scanned photo in frosting and/or a special message – perfect for birthdays, anniversaries or other special occasions!
To online store
In bakeries
Please make sure our bakery receives your order by 17:00. You are also welcome to place your order earlier in the day or by email: bakkerij@verhoog.com.
View bakeries