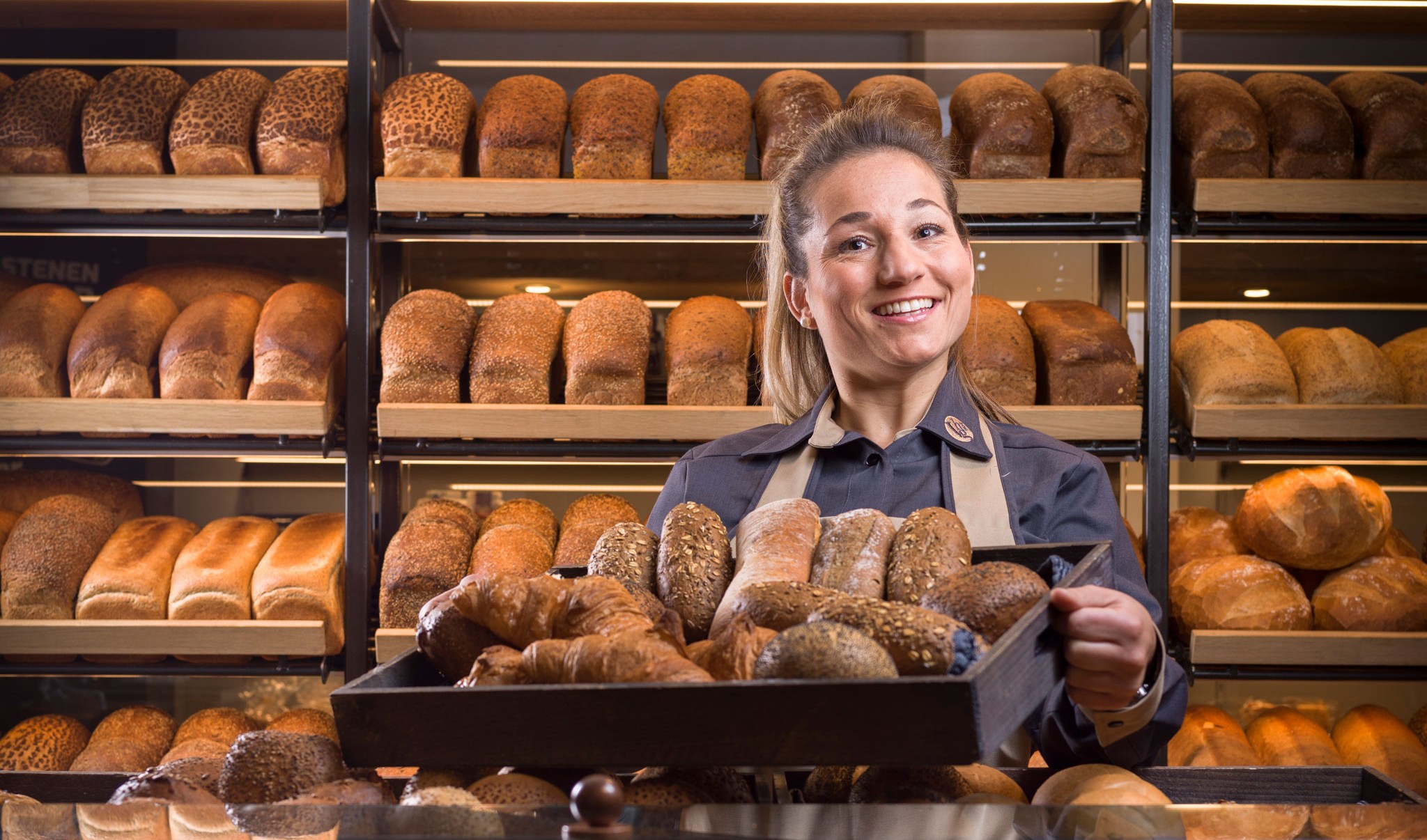 Your bread made
with passion
With an extensive range and a passionate team we can help you in bread and pastry.
View offers
The most delicious
Offers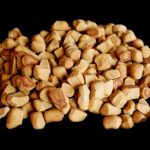 Verhoog's pepernoten worden wekelijks vers gebakken en dat proef je goed.
In een handig en luchtdicht emmertje blijven ze prima van smaak .
Deze week in de reclame !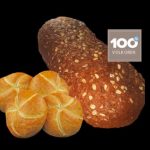 Verhoog's Bospompoen is een van de best verkochte broden bij onze klanten
Wat dit meergranenbrood speciaal en beter maakt is dat het uitsluitend van 100% volkoren is .
Heerlijk donker en boordevol pitten en zaden .
Bij aankoop van een heel ontvangt u maar liefst 4 verse keizerbroodjes gratis !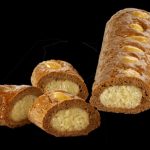 Door de vele kruiden wordt speculaas regelmatig met margarine of een gedeelte margarine gemaakt.
Dat maakt het goedkoper maar niet beter .
Alle Speculaas van Verhoog wordt uitsluitend met Roomboter bereid .
Tezamen met de beste amandelspijs die minder suiker bevat maakt deze speculaasstaaf ook tot een topper .
Deze week voor 3,95
News
Keep up to date with the best news, tastiest recipes and coolest offers.
Order
Your favorite bread or pastry is ready for you
The different ways in which you can place orders are listed below.
Online store
To choose a product from our complete range, we strongly recommend that you use our extensive online store
You can also specify your own requirements in our online store. This allows you to create your own cake together with a scanned photo in frosting and/or a special message – perfect for birthdays, anniversaries or other special occasions!
To online store
In bakeries
Please make sure our bakery receives your order by 17:00. You are also welcome to place your order earlier in the day or by email: bakkerij@verhoog.com.
View bakeries
Order forms
We recommend that you order the products you want from our online store. However, we can imagine that it can sometimes be handy to have an Order Form when placing orders for several people who work for the same company. You can then pass the form around among colleagues and staff.
You can download different versions of our Order Forms.
View forms